To register for a class, click on the registration form link below:
A complete listing of our schedule and pricing is located under the
"2017/2018 Dates and Pricing" tab on this website.
Click here for the 2017 and 2018 Schedule.

For availability, please contact Mary.

You can use our on-line form (click the above link,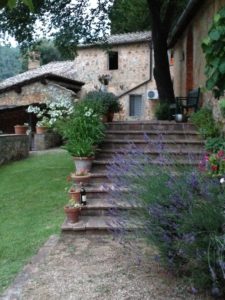 this will take you away from our site) or contact
Mary, and she will email a copy to you.
If you would like to pay with a credit card,
please call Mary directly.

For more information contact Mary@eccolacucina.com